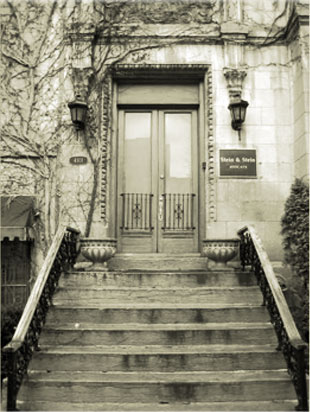 Overview
Highly respected and established members of the legal community, Albert Louis Stein, Q.C. (1908-2001) and Samuel Stein, Q.C. (1912-2006) founded Stein & Stein Inc. in 1934. Cultivating the highest standards of competence and ethics, they built the firm on the principles of equity and justice. In the early years, the brothers applied their proven expertise in civil and commercial law and litigation in defence of the fundamental rights and freedoms established in the Canadian Charter of Rights and Freedoms. The Supreme Court judgment they obtained in Roncarelli vs. Duplessis (1959) remains a cornerstone of Canadian jurisprudence concerning the rule of law and its application to the highest of elected officials in Canada.
Today Stein & Stein assists major Canadian corporate and financial institutions, distinguished members of the business, financial, real estate and insolvency communities, trade associations and private clients. Providing superlative legal services, we enable clients like you to achieve your legal and business objectives while benefiting from informed decision-making supported by our expert analysis of all available alternatives.
Providing trusted expertise, excellent representation and a highly personal client-attorney relationship rooted in mutual trust, we help you to make the most of your remarkable challenges and opportunities.